Dreamers Collective: Chapter IV
If today was your last day, would you want to do what you're about to do?
---
I am so beyond excited to announce that the Love Thread Project is having their fourth workshop!!
This is such an incredible project that is so close to my heart and if you're reading this YOU should most definitely get involved with us! I am so lucky to be a part of something so special and I want you to join me!
Have you ever had an idea that's been racking your head in and you just want to scream and shout and let it all out but don't know how? Let this be your first step! Whether you're wanting to open an online shop, start a t-shirt business or own a worldwide fitness enterprise, there is no limit to what you can achieve.
For the past 3 workshops we've had incredible speakers who inspired us to discover our passions, dreams and goals in life, but now it's time to turn it into a reality! After all, we are dreamers who DO!
Join us for an interactive workshop that will give you insight into the world of entrepreneurship. Hear from game-changers in the creative industry, get tips on starting your own business, and network with like-minded go-getters.
Discover your 'why' and believe that regardless of your walk of life, YOU have the power to make a difference.
Our inspirational guest speakers are some of WA's best creative entrepreneurs that changed the game in their respective creative field. Find out what inspired them to start their ventures and be empowered to start yours.
Tara Simich,

Founder & Director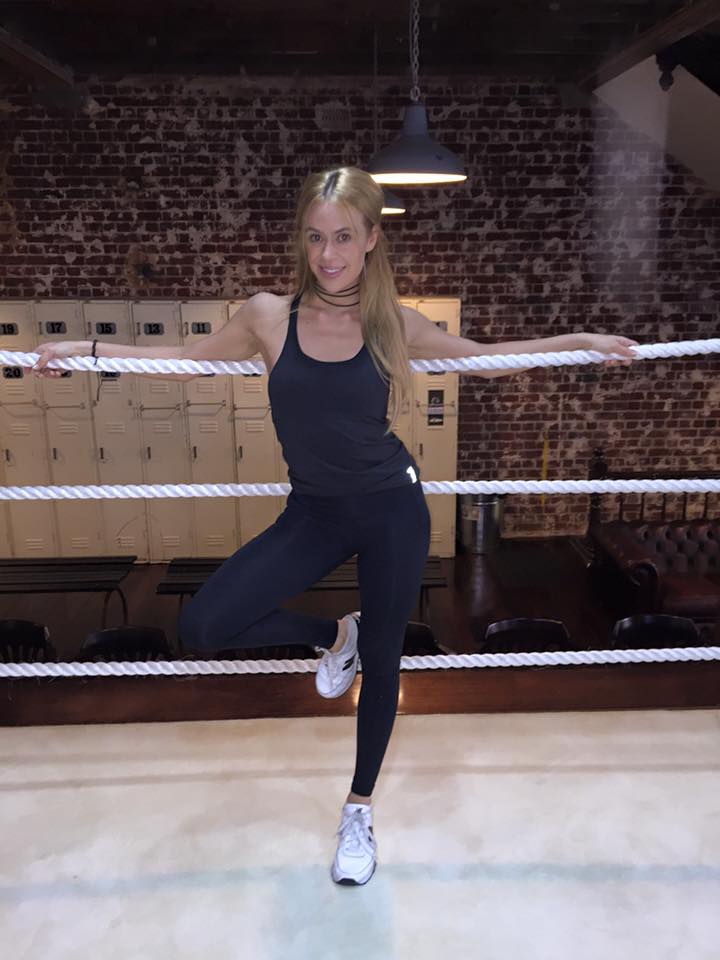 Edit Maradona, Founder of Perth's best menswear boutique Cabinet Noir
& Co-founder of streetwear label
Alreis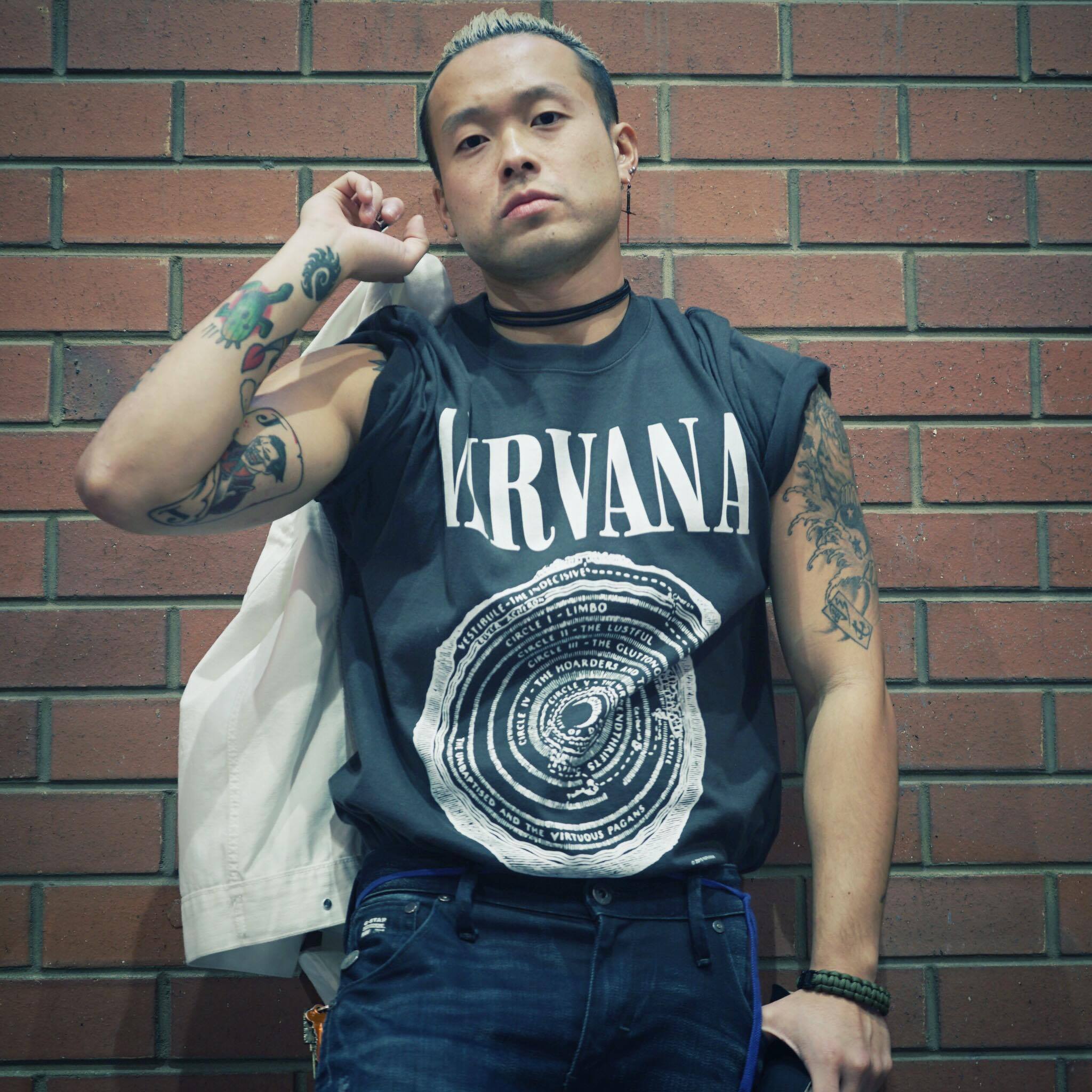 Sandy Daniel,
Founder of street style online label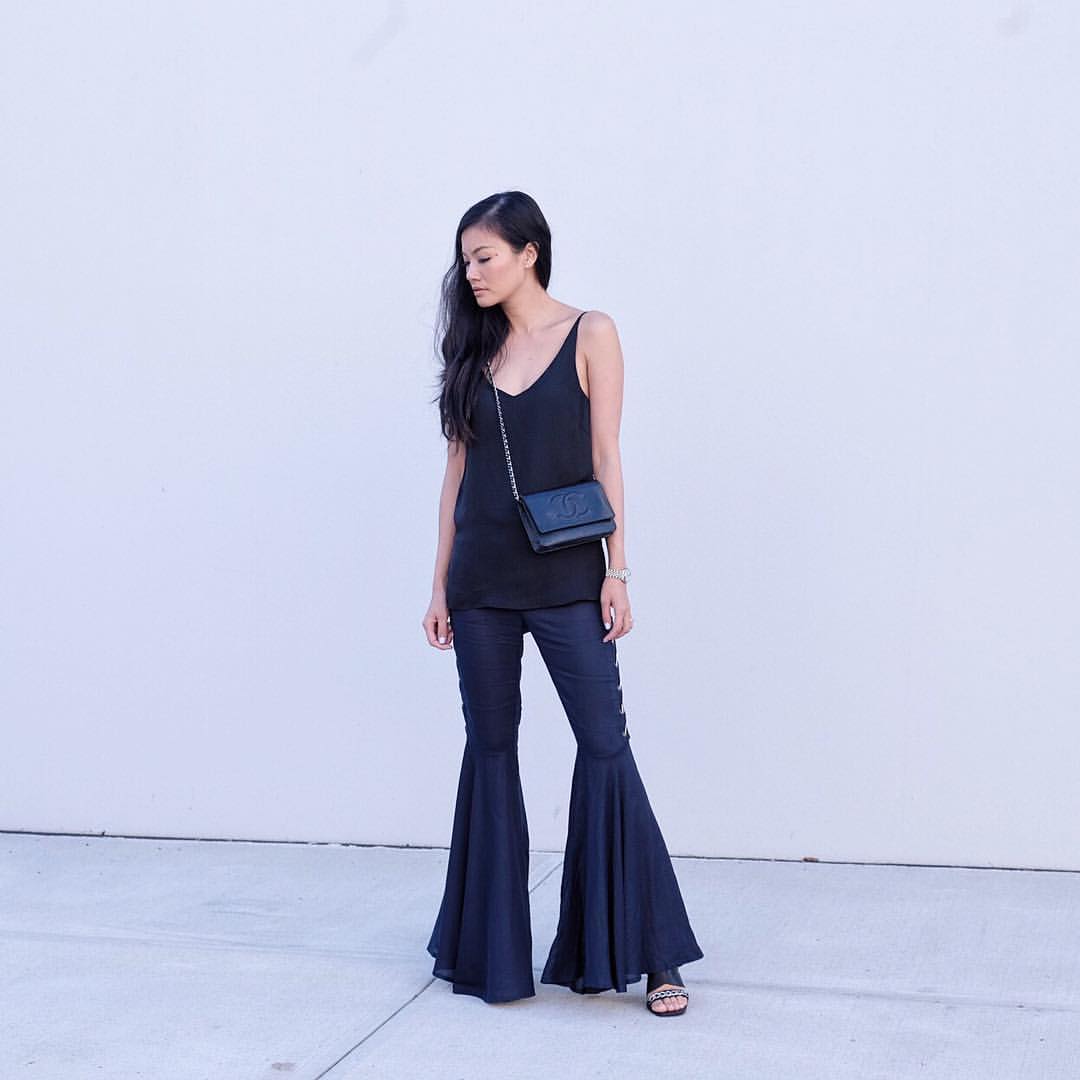 Lisa Chau,

Founder & Director

---
What you can expect:
+ Tools to get you started to own your business
+ A Q&A and mentoring session with our inspiring speakers
+ An interactive session to help you discover and develop your idea
+ Broaden your network in the fashion and creative industry (and make some new friends!)
+ Spread of delicious food by Angels Falls and Kombucha teas by Kommunity Brew
+ A gift bag full of goodies from Hello Parry, Cabinet Noir, & Generics
Embrace the inner creative in YOU and unleash your true potential through this fourth chapter of our Dreamers Collective series. Join us and learn how to make every creative journey count!
By pursuing your dreams and purchasing a ticket to this workshop, you've helped young women at risk in our program realise their potential and pursue their dreams.
Only limited tickets available. Tickets include morning tea and gift bags from our local sponsors.
#DreamersDo #lovethreadproject #fashionforgood
Get your tickets
HERE